Fly 513's Purpose
My name is Jeff Blomer, and I created Fly 513 in January 2021 after buying my first drone, a DJI Mavic Air 2. Fly 513 is an overall brand and portfolio project that is meant to show what I can do behind a camera and a mouse & keyboard. Want me behind your camera or to use my camera on your project? Hit me up in the Contact page.
The Quarantine Days
I was bored out of my mind once the dog days of the lockdown hit. After watching Tiger King (because why not?) I wanted to get out, but didn't have anywhere to go. I eventually remembered my Robin picture from April of 2019 and on that idea decided to go to a local park with my DSLR camera and take some pictures.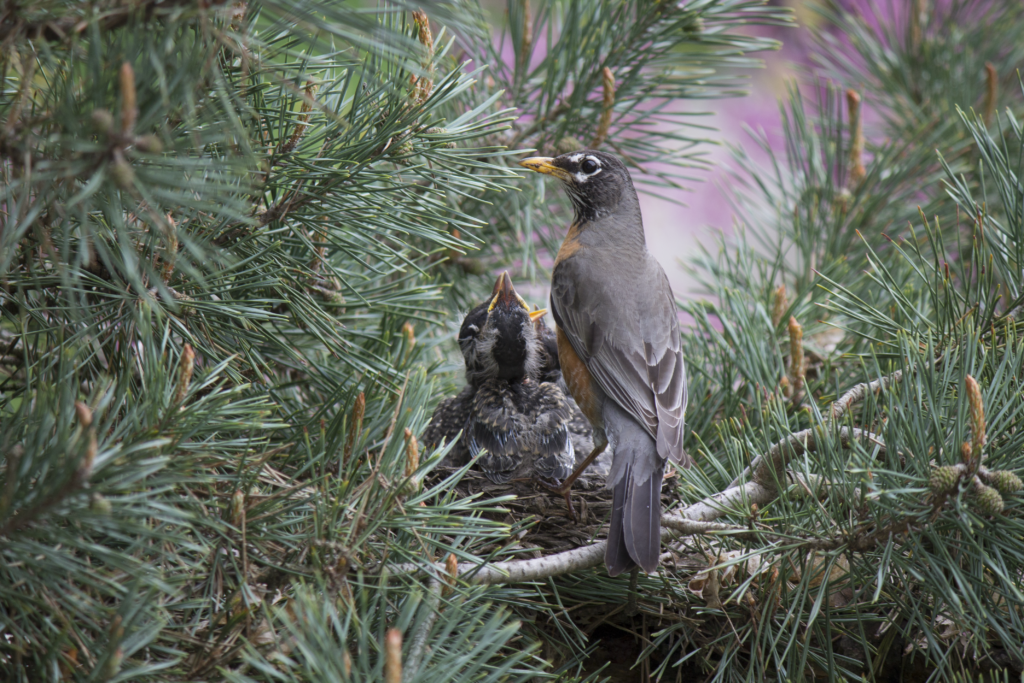 That one decision ended up being one of the best ideas I ever had. It seemed week in and week out the weather was great and I was able to connect on some of my favorite pictures ever. For instance, I caught this Bluebird picture I had exactly 2 seconds to act on: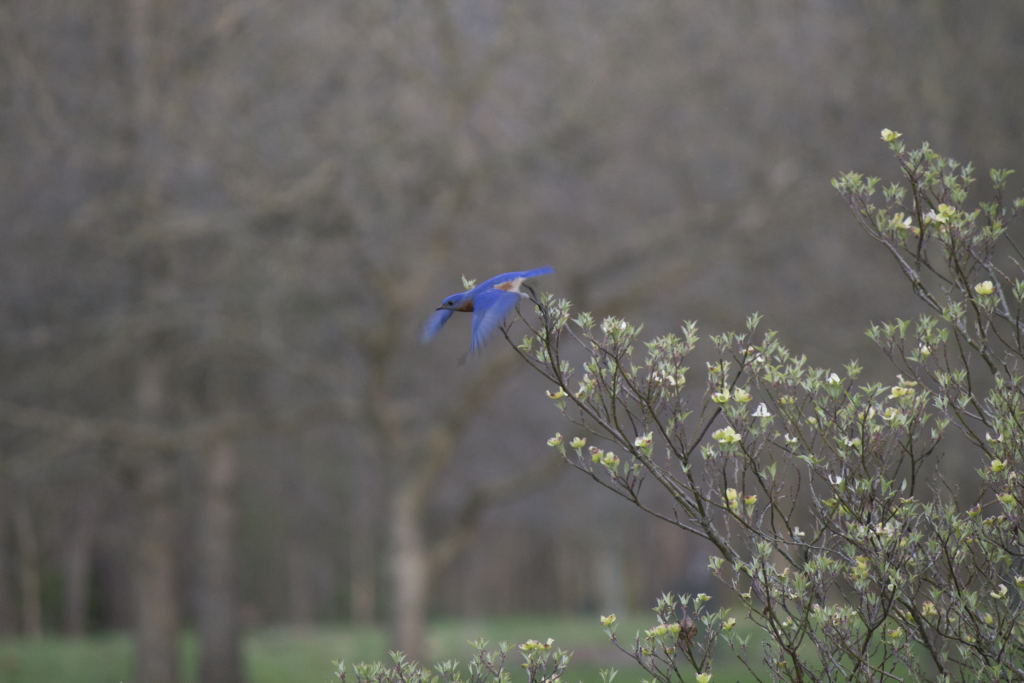 I couldn't wait to go back to the park every Friday or even Saturday weather permitting.
Inspiration
I never thought I would like photography when I was a kid or in high school. I liked sports photography, but I loved sports so the 2 went hand in hand a bit. It wasn't until I played paintball at a church's Saturday ministry that I began to really catch on. Even then it took a while for it to totally set in.
One of the leaders of the Paintball Junkeez ministry was a man by the name of Kevin Moss who would take pictures every Saturday with a camera that was basically what you'd see at a NFL game. His pictures always came out jaw-droppingly good. I loved all of them and would always go through them when he'd post them the Monday or Tuesday after.
I eventually moved on from what I was in college for initially and transferred to UC's Blue Ash school for a more Multimedia focused major. Photography was one of the subjects I'd be taking, and I got my own Canon DSLR. I loved all the subjects I was taking though, and time came I had to do a degree project to graduate. An audio project was initially on the table, but too much of it was going to be depending on other people. On a late drive home from my Film Noir class, it hit me. Paintball Junkeez.
This was late 2015/early 2016, and the ministry had been stopped for a year and a half by now. I needed content, and Kevin Moss had all of the content I could ever want. I dug through every picture he had, thousands of them. Well, almost all of the content I should say. Another member of the ministry just so happened to have a drone he flew over a few matches. I got his video as well. This one project ingrained a love of DSLR and Drone photography in me like no other. Fly 513 was born in April 2016 in me, I just hadn't realized it yet.