This is my gallery to showcase my Graphic Design skills. I mostly use Adobe Illustrator for my logos, and when working with pictures I use Photoshop.
I try and incorporate the Gestalt Design Principles as much as I can, and I mainly focus on Balance and Unity for most of my work.
Light up Hartwell Flyer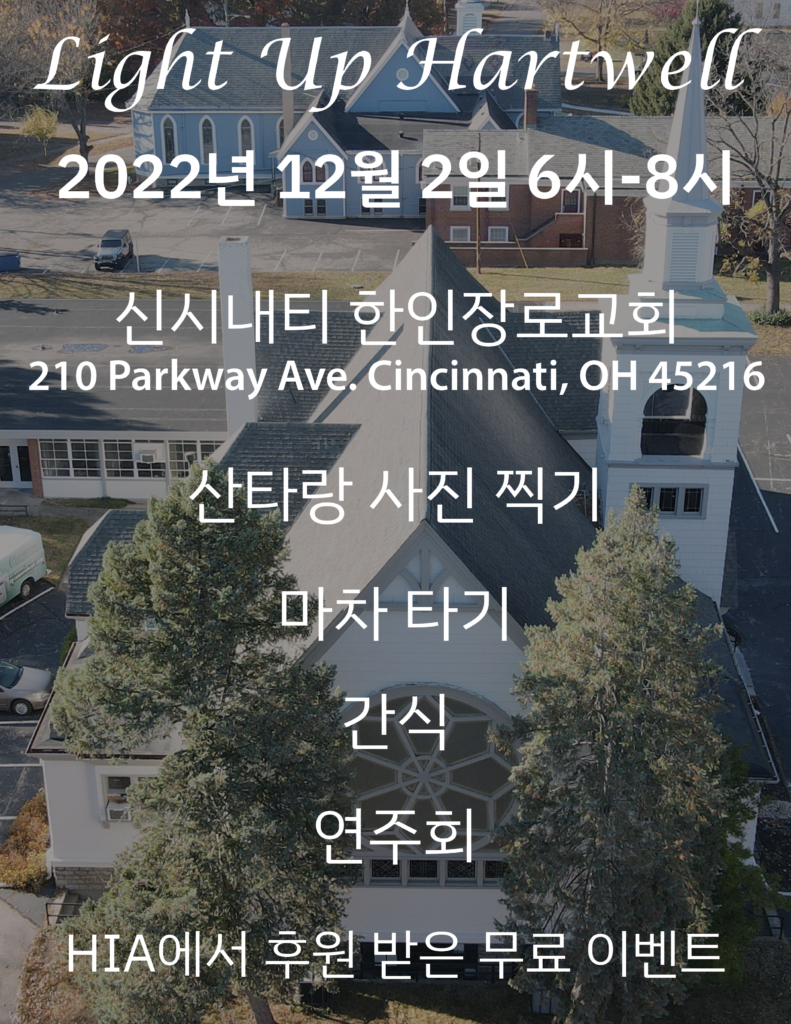 I was contracted to make a flyer along with doing Drone and DSLR photography for the Light up Hartwell event in 2022. I also worked with a good friend of mine to translate the flyer into Korean as the event is taking place at the Hartwell United Methodist Church. I used my drone to take the picture of the church that the text is put on top of.
Fly 513
The Fly 513 logo went through a number of variations before coming to its current incarnation. The design principles of Balance and Unity are at the forefront. I also pushed my minimalist Graphic Design style as much as I could to keep the logo clean.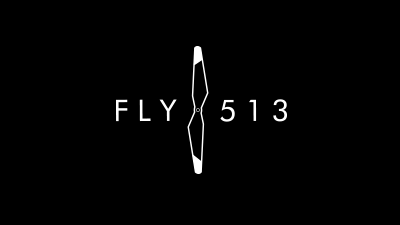 Townelink
The Townelink project was a big mobile app/website project that I put a lot of time and effort into with my friend Kenny Lykins. I worked on the logo, the color design, the web version of the app, and designed our tri-fold brochures.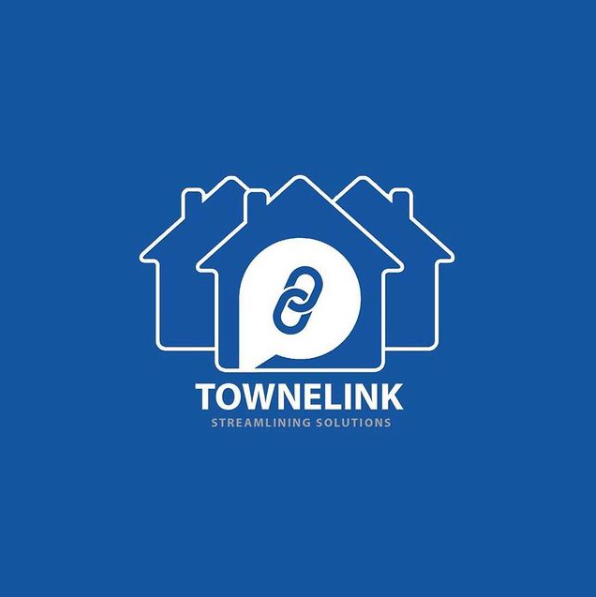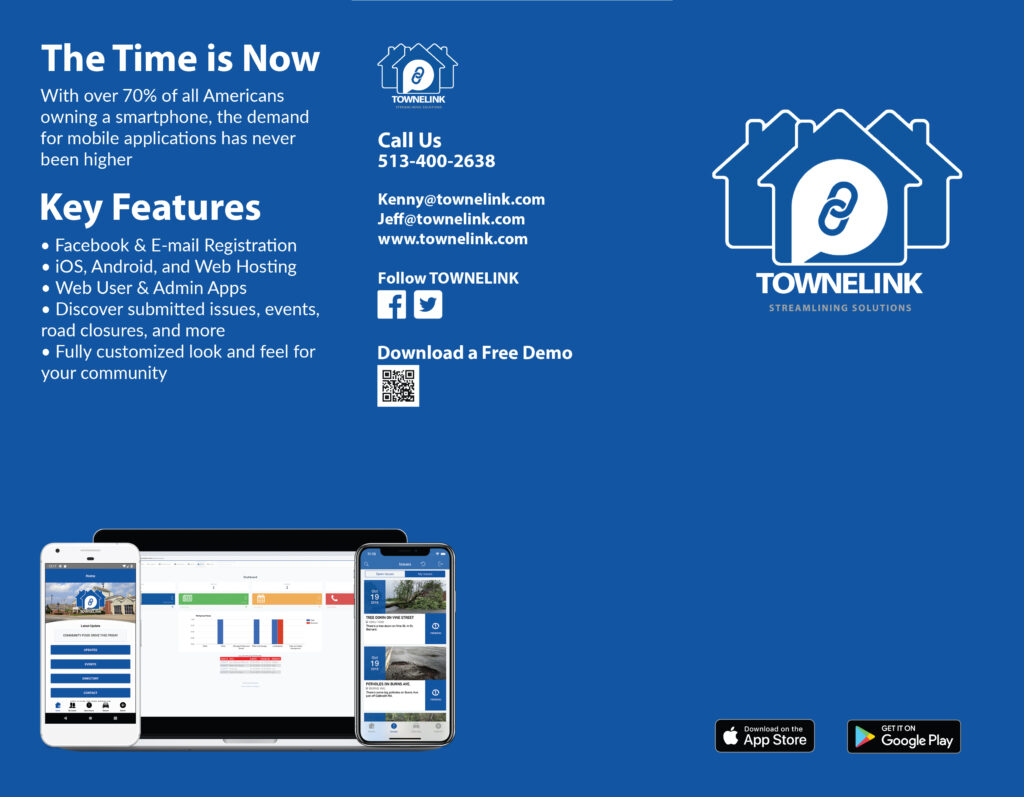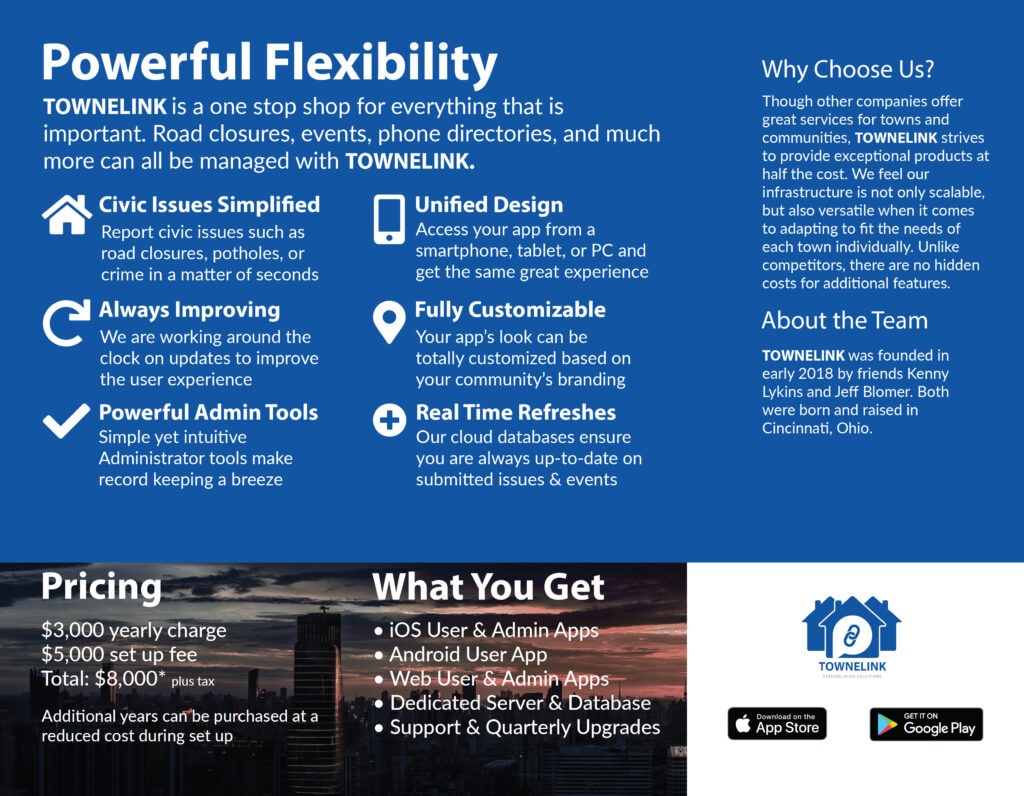 The Townelink project is unfortunately on the back burner for myself and Kenny, but we are ready to fire it back up whenever the opportunity presents itself. Our bid with the local town of Norwood went down to the wire.
Cincy Sports Guy
Cincy Sports Guy is a now defunct sports blog I created back in 2016, and I created a set of logos for it. Each one represents a different sport as I split up the blog categories by Baseball, Football, and Basketball. My friend Matt Guillem gave an assist with coloring and tweaking the center balls of each logo.